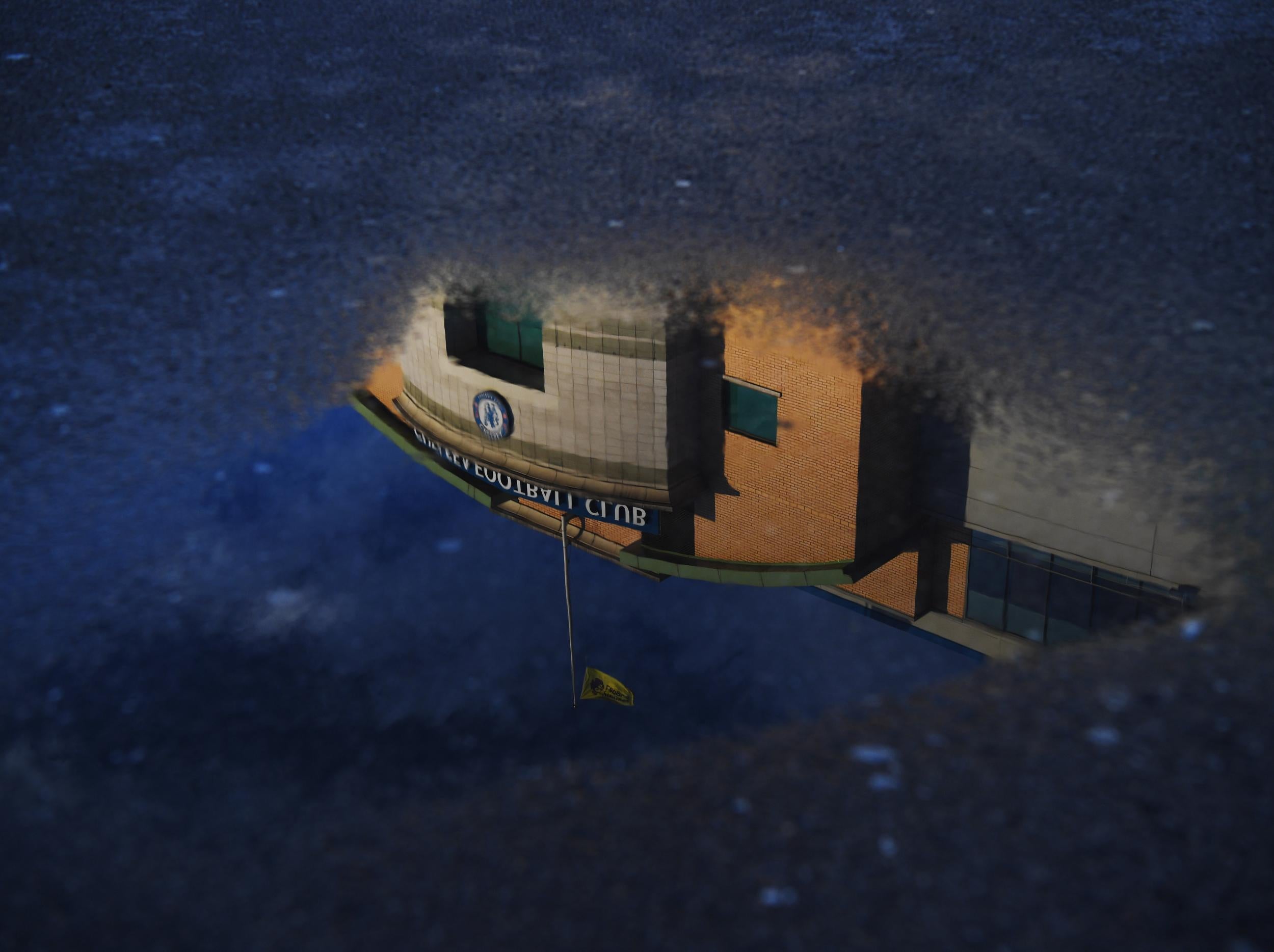 Chelsea have issued a statement declaring their unhappiness with Fifa after a transfer ban imposed on the club was today lifted by The Court of Arbitration for Sport (CAS).
The club's appeal was heard by CAS last month and the transfer ban imposed on the club by Fifa lifted today, freeing up boss Frank Lampard to make signings in the January window.
CAS has halved Chelsea's two-window FIFA transfer ban and their financial sanction, after the west London club's appeal.
The Blues were hit with the FIFA transfer embargo last season on issues relating to the signing of overseas youth players.
And on Friday evening Chelsea issued an official club statement criticising Fifa for how the organising body handled their case.
"The approach taken by FIFA to this case has been deeply unsatisfactory, not least as FIFA chose to treat Chelsea entirely differently to Manchester City for reasons that make absolutely no sense to Chelsea," the statement says.
"Chelsea respects the importance of the work undertaken by FIFA in relation to the protection of minors and has fully cooperated with FIFA throughout its investigation.
"However, if FIFA continues to impose inconsistent and unequal sanctions on clubs then it will not only undermine the very purpose of the regulations, but it will also bring into doubt the game's confidence in FIFA being able to appropriately regulate this important area."