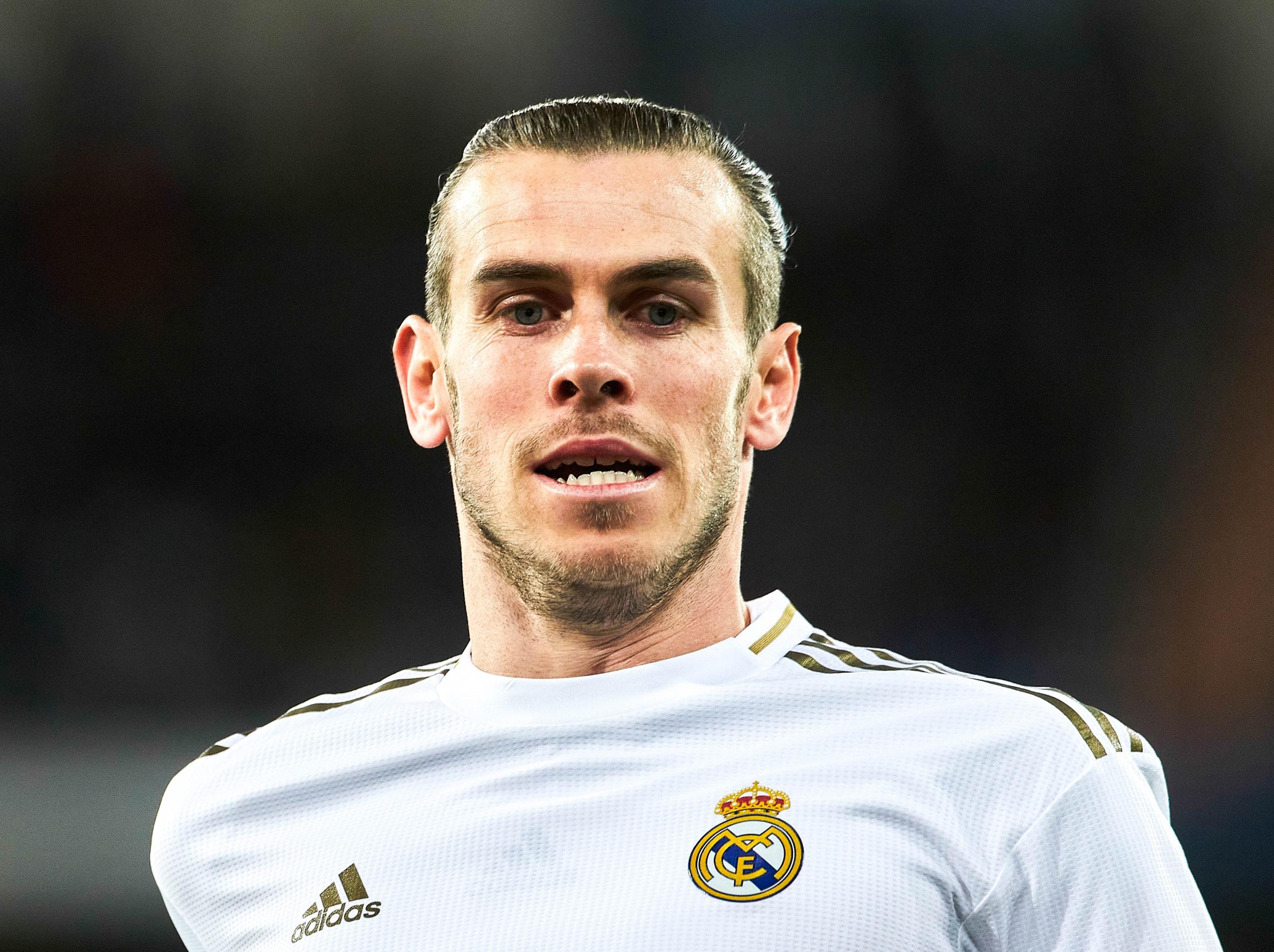 Gareth Bale can "handle" the criticism at Real Madrid and still "loves the game", his international manager Ryan Giggs has insisted.
Bale has been a bit-part player for Real this season having come close to leaving the Spanish club in the summer.
He has scored just two goals in 13 appearances for Real this season – but Giggs has claimed his passion for the game remains.
"He still very much loves the game and playing it; loves winning, loves scoring goals, loves making goals," Giggs told Sky Sports of Bale.
"It's all noise you can't control and it's about blocking it out so if you don't hear it then it's not going to affect you.
"Gareth is at one of the biggest clubs in the world, he's won four Champions Leagues, he's won everything so he can handle it [the criticism]."