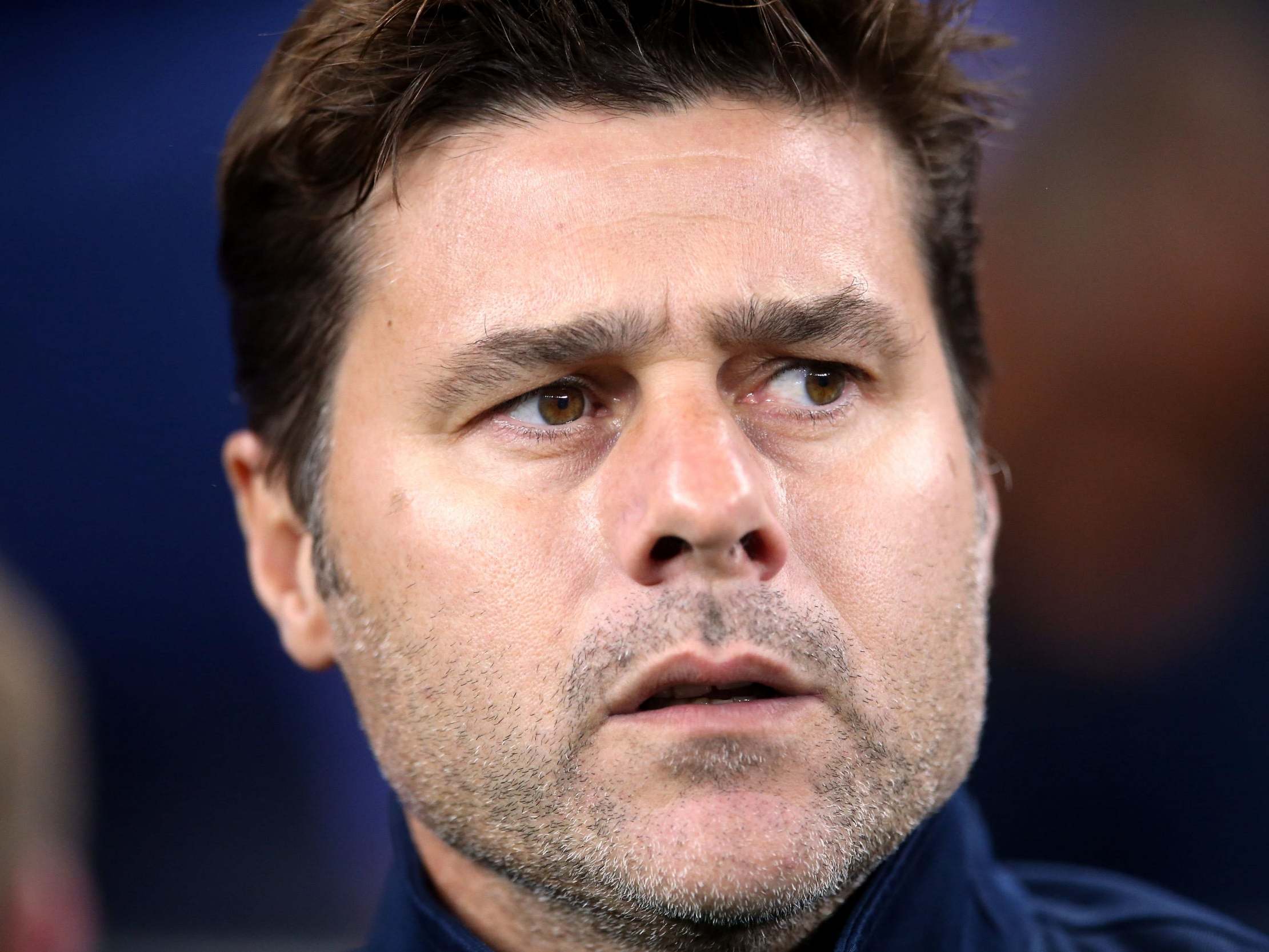 Manchester United and Arsenal have been urged to move sooner rather than later if they want to hire Mauricio Pochettino as their next manager, with the former recently-sacked Tottenham Hotspur boss admitting he is targeting a swift return to football with one of Europe's biggest clubs.
With the likes of Bayern Munich and Real Madrid potentially on the lookout for a new manager in the near future, Pochettino is unlikely to be short on offers to return to the game, with United maintaining interest in the Argentine and Arsenal open to approaching their recent north London rival to replace the departed Unai Emery.
But even though Pochettino remains contracted to Tottenham – having been effectively placed on gardening leave instead of being sacked by Spurs chairman Daniel Levy – he is determined to secure a swift return to management with a club that meets his vision. It will however require an interested suitor to negotiate a deal with Levy to spring the former defender from his £8.5m-a-year contract, which still has more than three years to run, if he is to take a new job before the end of the season.
"I am open to listen to the projects that are presented to me [but] my intention is to redirect in Europe," Pochettino said in Argentina on Monday after returning home to spend time with family, as well as visit his former club Newell's Old Boys. "At my age one does not need much time to recover. There are a lot of clubs and attractive projects for me to take on."
United were previously keen on Pochettino when they sacked Jose Mourinho last December, but decided against paying the hefty buy-out fee that they would need to pay Spurs and hired former striker Ole Gunnar Solskjaer instead.
But with United eight points off the top four and Solskjaer under increasing pressure, the availability of Pochettino will not go unnoticed for long at Old Trafford – as it will not the Emirates Stadium.
Despite the obvious issues with hiring a man who until last month was manager of their fierce rivals, Arsenal are open to the idea of hiring the 47-year-old – although he is just one of up to 12 candidates being considered to replace Emery after his dismissal last week. Although Freddie Ljungberg remains in interim charge of the side and the board making clear their determination to take their time to make the right appointment, the ticking clock on Pochettino's availability could rush the Gunners into action.
That's because Bayern are currently on the lookout for a new manager after sacking Niko Kovac, with current interim boss Hans-Dieter Flick unlikely to be granted the job on a full-time basis, while Real Madrid retain a long-term interest in Pochettino that dates back to when current Bernabeu incumbent Zinedine Zidane first resigned as manager in 2018.
But while Pochettino wants a top job in Europe with a club that will give him more flexibility and firepower in the transfer market than Levy afforded him at Tottenham, he is not entirely against returning to Argentina permanently – if only to be closer to his family.
"For the time being, the most important thing is for me to clear my head after five-and-a-half incredible seasons with Tottenham," Pochettino added. "My aim is to rebuild myself and get my self-motivation back. But now I need to be calm for a few days and see what happens. I haven't had a lot of time to digest what has happened with me.
"My best decision was to come to Argentina to switch off for 10 days. It is hard for me to imagine a project in Argentina. However, for the sake of my family, I would not refuse to work over here. My first decision was to come back to Argentina, return to my home and see family and friends. But I expect to return to Europe to make decisions on my future."